Project
Nowadays we can recycle so many materials, but yet some of them, such as heterogenous plastic, present a much tougher challenge. The European Union's action plan for circular economy and the strategy for plastics in a circular economy aim to eliminate waste and maximise value, while protecting our environment.
LIFE PlasPLUS revisits the concept of recycling with its holistic approach to simultaneously close the loop for two traditionally siloed material value chains, plastics and minerals, by producing high purity recycled thermoplastics and antimony. These two materials in high demand, notably for the emerging electric mobility sector requiring the increased use of lightweight materials and flame retardants to, respectively, lower energy consumption and increase fire safety.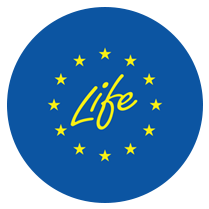 LIFE PlasPLUS is a project within the EuropeanUnion's LIFE programme for Environment and Resource Efficiency.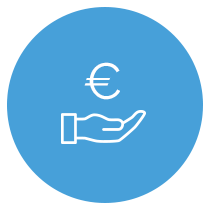 With €1.43M EU support and a total budget of €3.17M.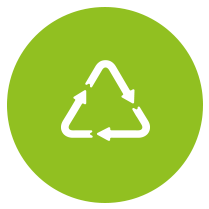 Aims to improve the recycling of high-purity secondary thermoplastic and enhance a circular value chain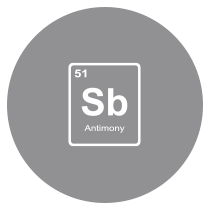 Recover Antimony, a critical raw material, coming from plastic waste in EoL and WEEE sectors.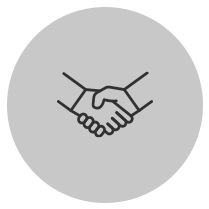 Run by a consortium of 5 partners, covering the full value chain from recycling to car manufacturing
more